ZIONOR T1 Swimming Traning Snorkel Comfortable Mouthpiece One-Way Purge Valve
Swim Training Snorkels - The swimming snorkel with spout allows smooth airflow and provides a healthy amount of oxygen while lap swimming, triathlon and maximizing speed by 30%.
Comfortable and Firm Pad - Engineered thickened head-pad sits firmly on head delivers comfort and eliminates movement when flip turns and all four strokes.
Optimized Mouthpiece - Durable food-grade and odorless material, fits perfect in mouth and keep the snorkel in place, one-way purge help to drain the water entirely during exhale.
Fast-swim Oriented - It has a sleek hydrodynamic design that allows swimmers to swim effortlessly with minimal water resistance.
Center Mount Design - Front mount features snorkel ensures smooth arm rotation and maintains body alignment and improves stroke efficiency.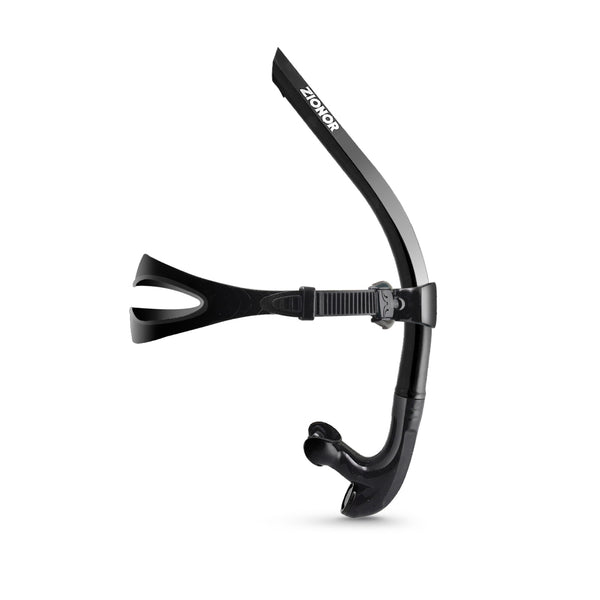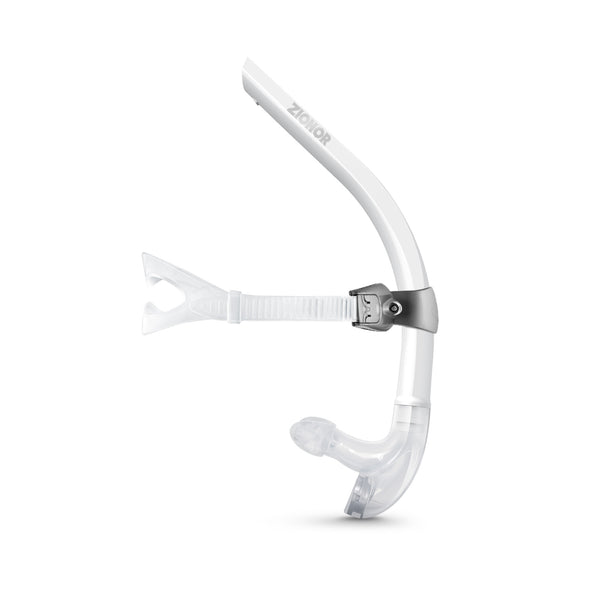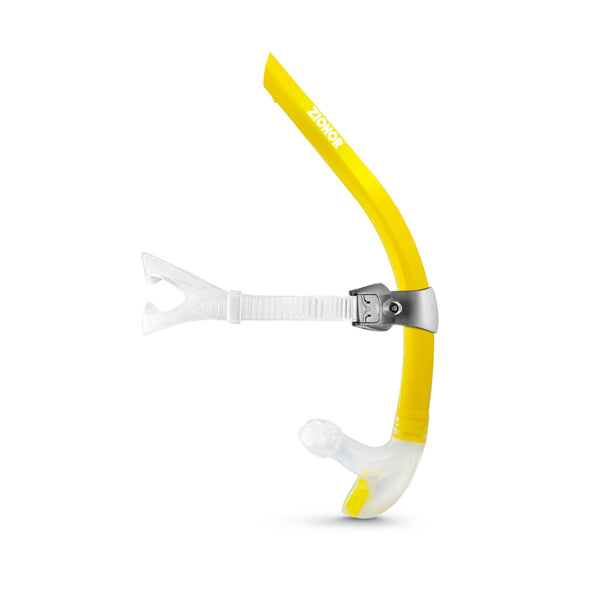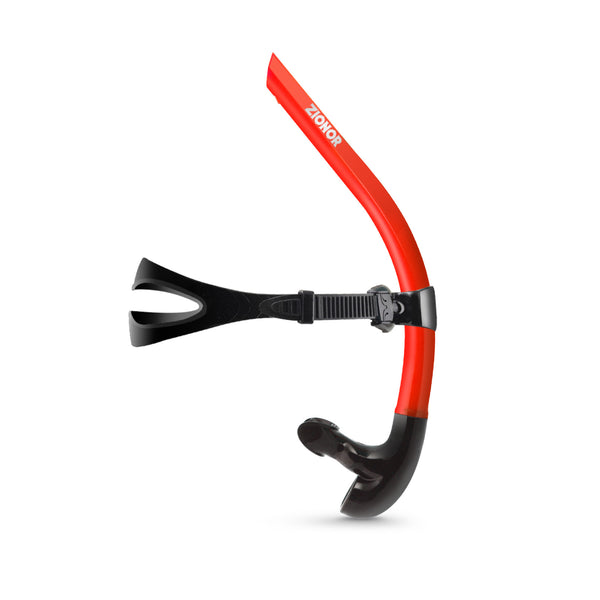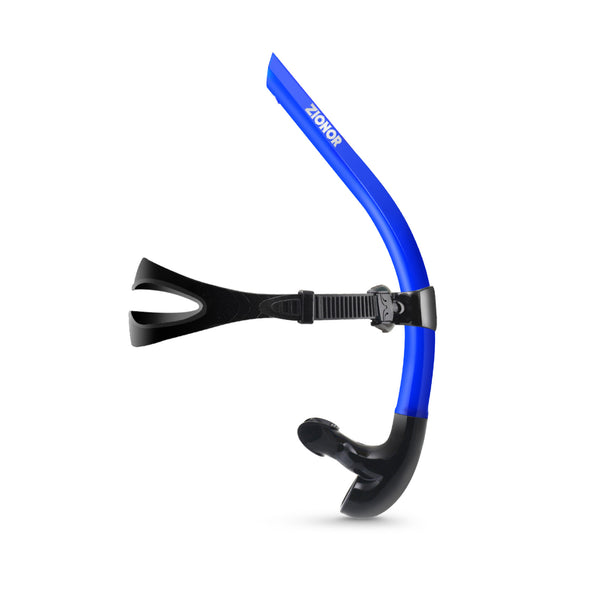 Materials
Silicone Mouthpiece
PU Tube
PC+Silicone Valve
Shipping & Returns
For any questions, please contact support@zionor.com and we provide your more detailed information.
Care Instructions
1. It's important to give the snorkel a rinse with clean, fresh water after each swim.
2. If it's used regularly, then about once a month submerge the snorkel in hot soapy water with a few drops of bleach, and then rinse with fresh water.
3. The purge valve needs to be clear of debris to do its job efficiently.
Reviews