ZIONOR C1MINI Kids Swim Caps, Durable Flexible Silicone swim Cap Comfortable Fit for Child
Safety Swim Caps - ZIONOR kids swimming caps are made of eco-friendly, latex-free, non-allergy silicone material. Protect your kids' hair and ear from chlorine and dirty water
Comfortable Wearing - Stretchable material makes the swim cap comfortable and enough space for little boys and girls, the cap can be used for years even your kids are growing fast
Waterproof and Stay Snugly - Perfect seal features that fit childrens' head and do not leave leaks. Elastic silicone stays in place with no afflictive feelings
Cute Animal Design - Four different animals on swim caps for kids and toddlers, be a good company and motivation for your lovely child to learn and enjoy swimming
Customer Oriented Service - ZIONOR C1MINI swim caps are designed for both boys and girls, we provide swift response customer service if there is anything you need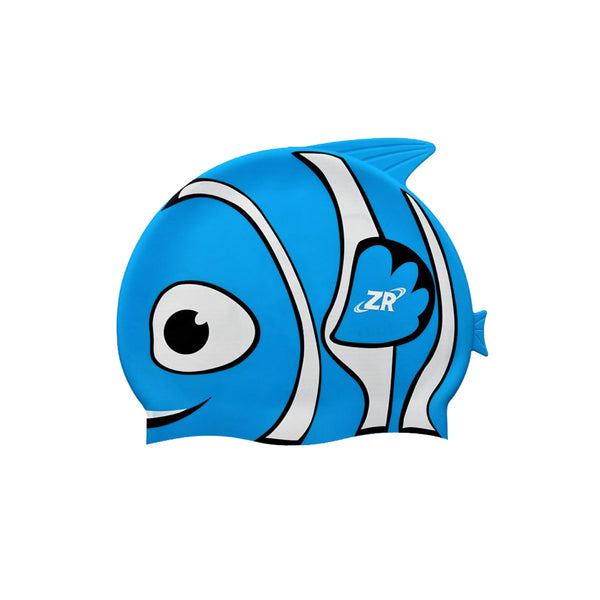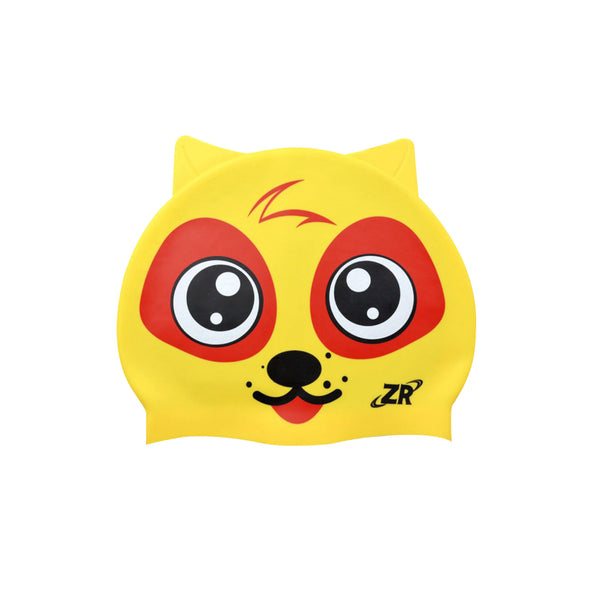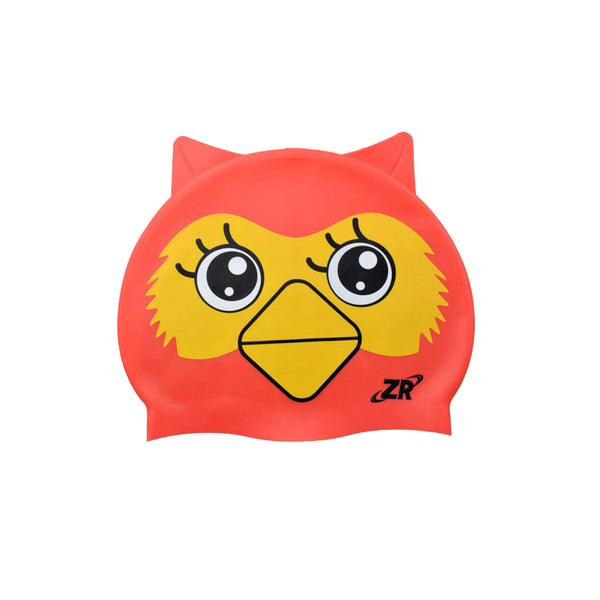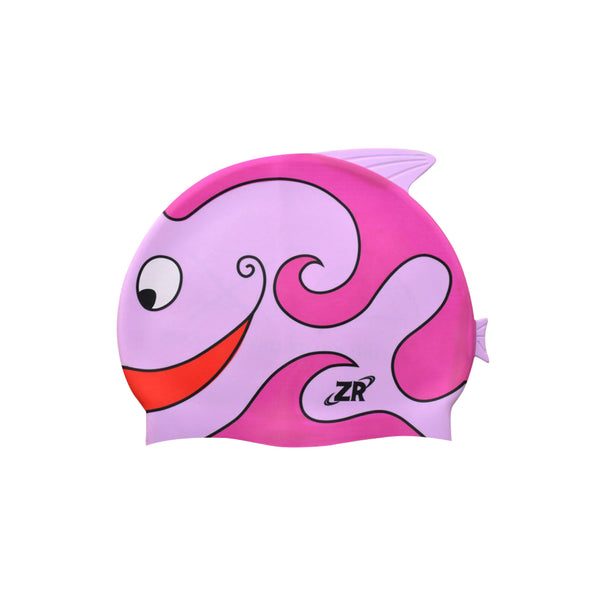 Material
Durable, Eco-friendly, Odorless Silicone
Shipping & Returns
For any questions, please contact support@zionor.com and we provide your more detailed information.
Washing Instruction
1. Rinse the cap with cool, clean water (not from the pool) after you finish your swim.
2. Rinse it thoroughly to remove all of the chemicals and harmful chlorine.
3. Dry with a soft towel.
4. Hang the cap and allow it to air dry completely.
Reviews