ZIONOR® X Ski Goggles - OTG Snowboard Goggles Detachable Lens for Men Women Adult
Top Clarity View - Panoramic designed ski goggles with optimized anti-fog & UV protection treatment for crystal and wide view when skiing and snowboarding.
OTG Snow Goggles - Suitable for prescription glasses underneath, maximum glass size of: 5.51 in length x 1.57 in height.
More Safety and Solid - Ruggedized lens with ZIONOR special EDT (Enhanced Durability Tech) for better impact-resistance and protect skier and snowboarder.
Helmet Compatible - Curved and optimized frame designed for better helmet comparability. Stay in place when riding with ultimate speed on the slope.
Customer Oriented Service - All ZIONOR snow goggles are designed for both men and women, we provide swift response customer service if there is anything you need.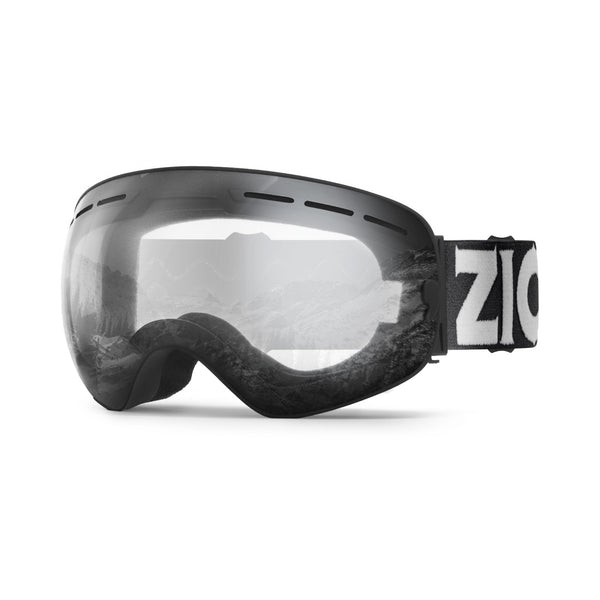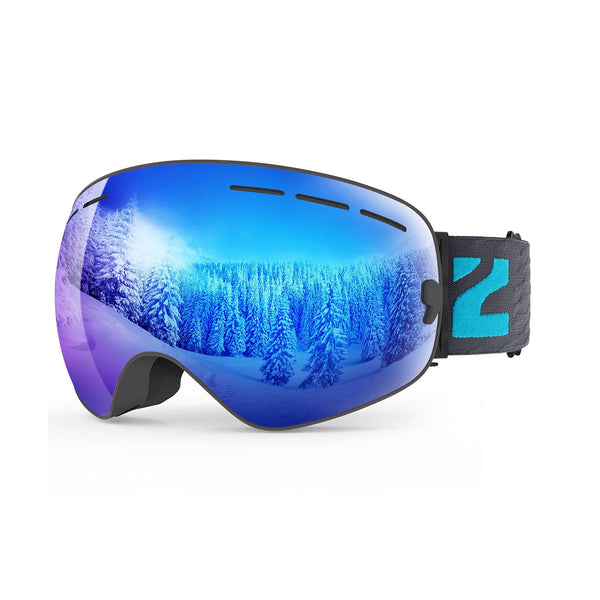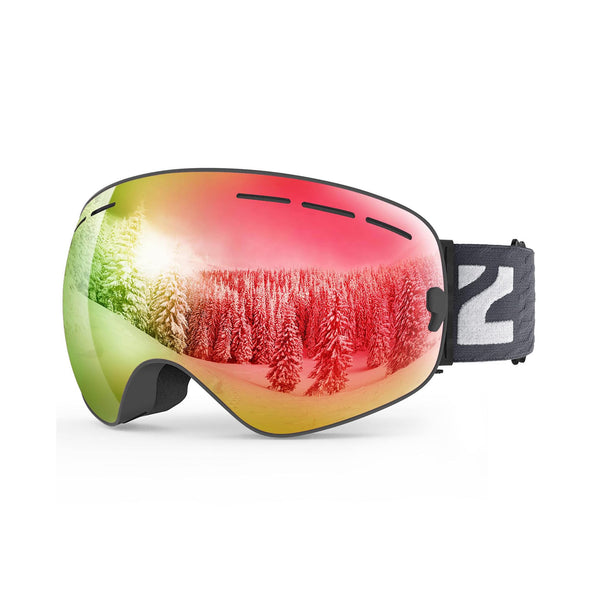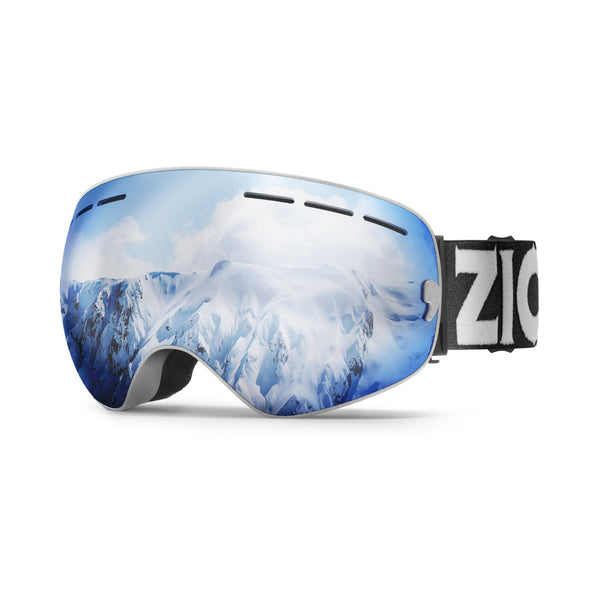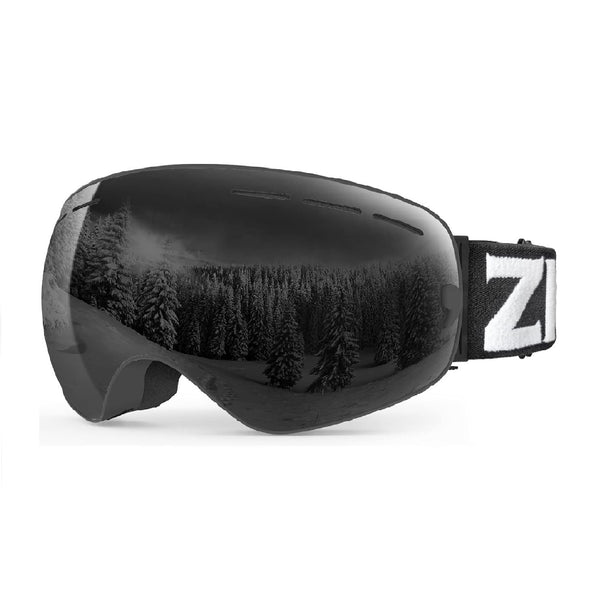 Materials
Bendable TPU Frame
High-tech PC Lens
Shipping & Returns
For any questions, please contact support@zionor.com and we provide your more detailed information.
Care Instructions
1. Please do not use finger or rough cloth to wipe and clean the lens as they will either stain or scratch the lens.
2. Please keep the ski goggle in the pouch or box instead of facing on the ground or desk.
3. Please do not use mascara or other oily substances in case the lens gets dirty.
4. Please air-dry the ski goggles after every snow sport.
5. Please do not wipe the inner lens which will invalidatie anti-fog function.
Reviews