ZIONOR G8 Swim Goggles Anti-fog UV Protection Leakproof Wide View for Adult
Classic New Model - According to the preference of many professional athletes, we launched classic lightweight small frame ZIONOR G8 swim goggles, with a fashionable streamlined one-piece frame design, so that you can enjoy the pleasure of swimming like athletes
UV Protection & Anti-fog - These swimming goggles feature enhanced UV protection and anti-fog technology that can ensure clear vision and protect your eyes, making them great for both indoor and outdoor training.
Comfortable & Leakproof - The soft and flexible silicone gasket provides excellent suction and leakproof, that is gentle on your skin for extended periods. Secure split head strap ensures non-slip coverage.The ergonomic nose bridge that is designed to fit a wider range of face shapes
Clear & Wide Vision - They are made with flat and wide-angle lenses, allowing for better clarity and enhanced unobstructed peripheral vision under water. They are engineered with an ultra-low profile for drag resistant lenses, for better swimming performance
Environmentally & Durable - ZIONOR G8 swim goggles are made of silicone and polycarbonate. The silicone frame is pretty durable, soft and flexible. Polycarbonate lens is resistant to cracking. They offer the most value from their long life, high quality, and endless variety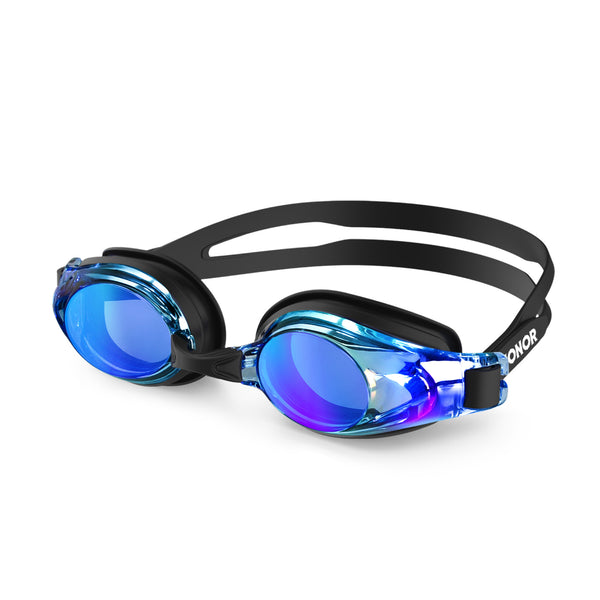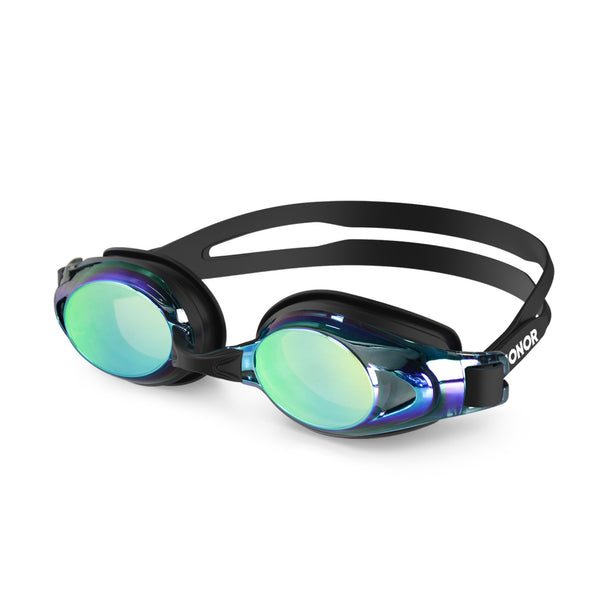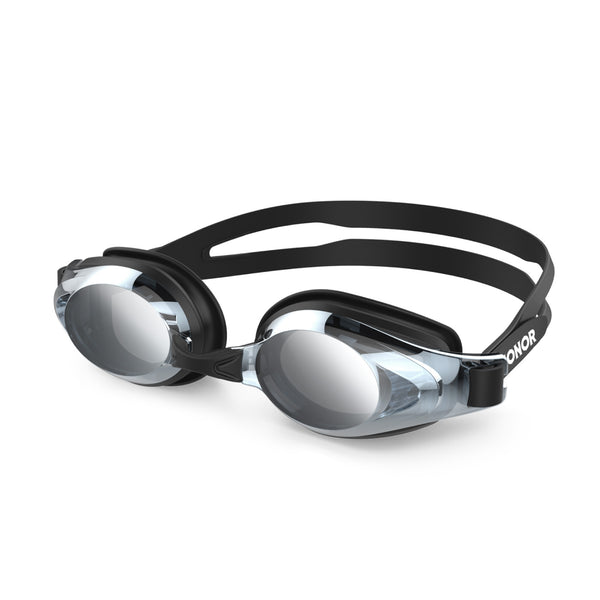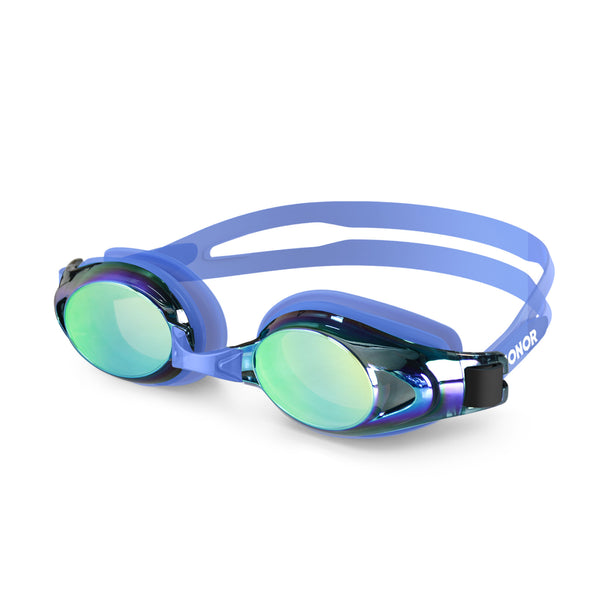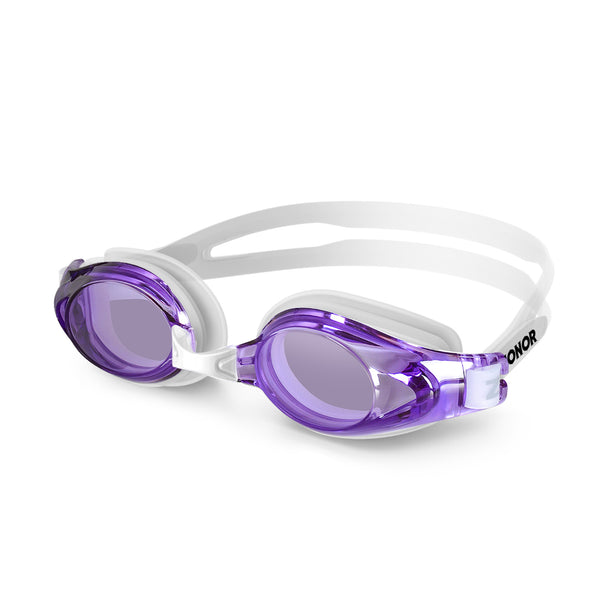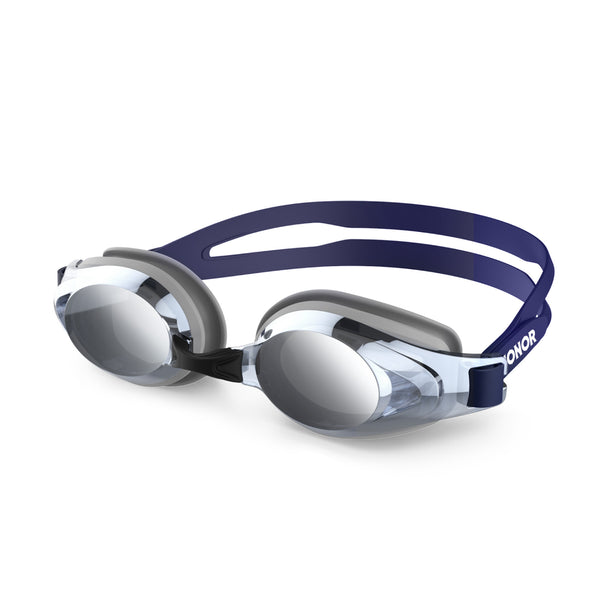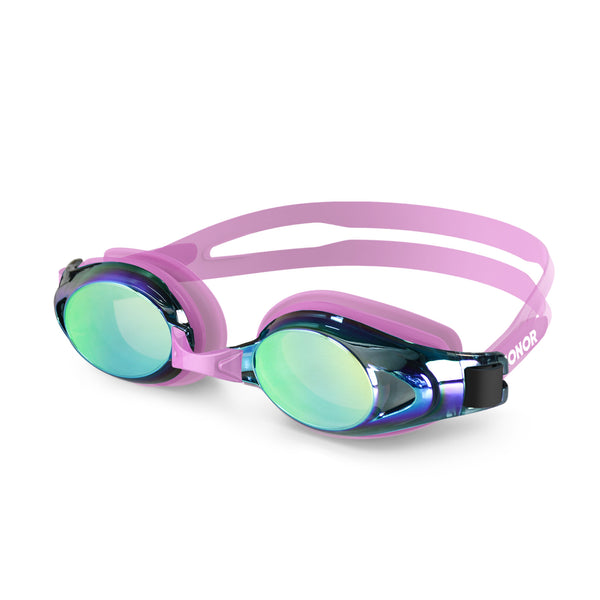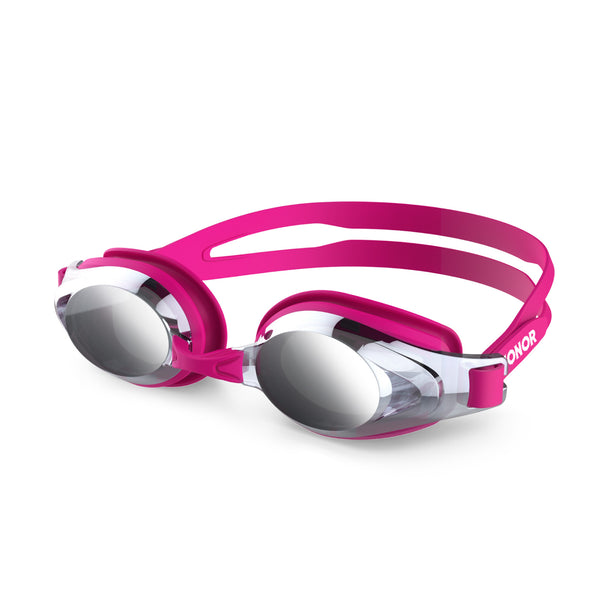 Materials
PC Lens
Silicone Gasket
TPR Nose Bridge
Silicone Head Strap
Shipping & Returns
For any questions, please contact support@zionor.com and we provide your more detailed information.
Care Instructions
1. Because of the particularity of lens, please do not wipe the lens with anything. If the lens are dirty, please rinse with clean water and keep them air-dried naturally.
2. Do not use soap or detergent with strong chemicals, use a mild liquid soap or baby shampoo to clean your swimming goggles.
3. Avoid placing them in direct sunlight or hot water as this may cause the rubber to melt or screen to crack.
4. Storing your swimming goggles in their protective case prevents scratches and exposure to outside elements.
Reviews
(0)