ZIONOR G1 Polarzied Swim Goggles Anti-fog UV Protection for Adult Men Women
Special Polarized Lens - ZIONOR swim goggles featured with polarized lens, provides better eyes protection against harmful UV rays and lights, restore true color, eliminate reflected light and scattered light.
Comfortable Wearing - This swimming goggles come with soft and flexible silicone gasket, adjustable split head strap, TPR ergonomic nose bridge, provides excellent suction and ensure non-slip coverage.
Anti-fog and Leakproof - The polarized swim goggles also feature an enhanced anti-fog technology that can ensure clear vision and protect your eyes, the 3D double seal frame provides excellent fit and water resistance, making them great both indoor and outdoor training.
Panoramic Clear Vision - The swim goggles made with curved and HD lenses, provides better light transmission, allow for better clarity and enhanced unobstructed peripheral vision under water.
Solid and Durable - ZIONOR swim goggles are made of premium silicone and polycarbonate. Silicone frame is pretty durable, soft and flexible. Polycarbonate lenses are resistant to cracking and not easily deformed.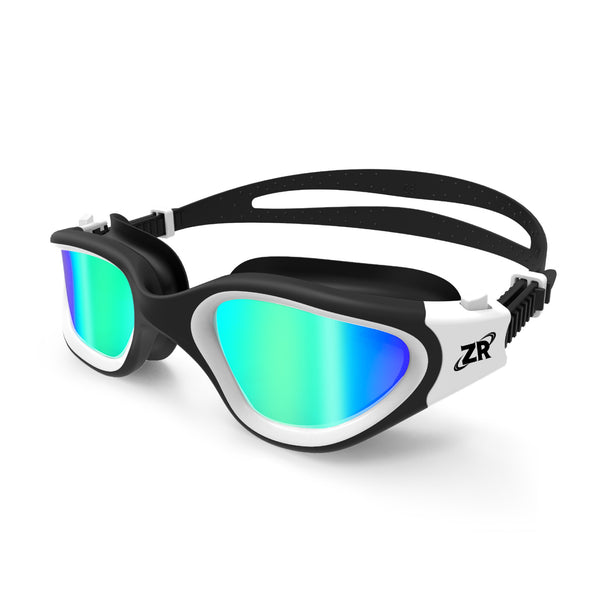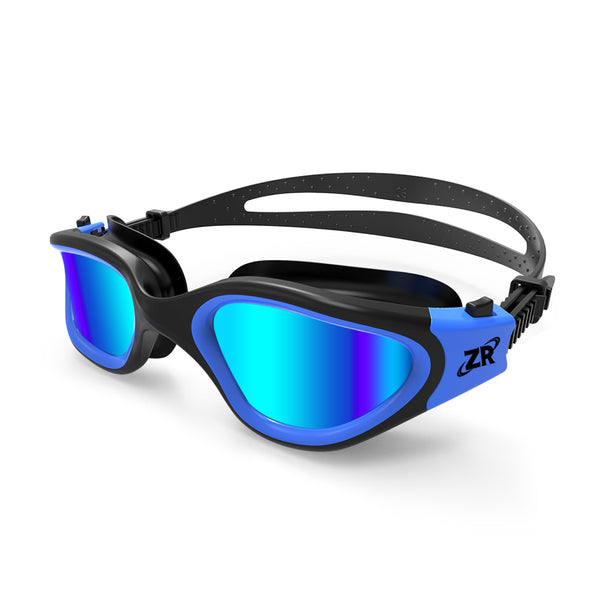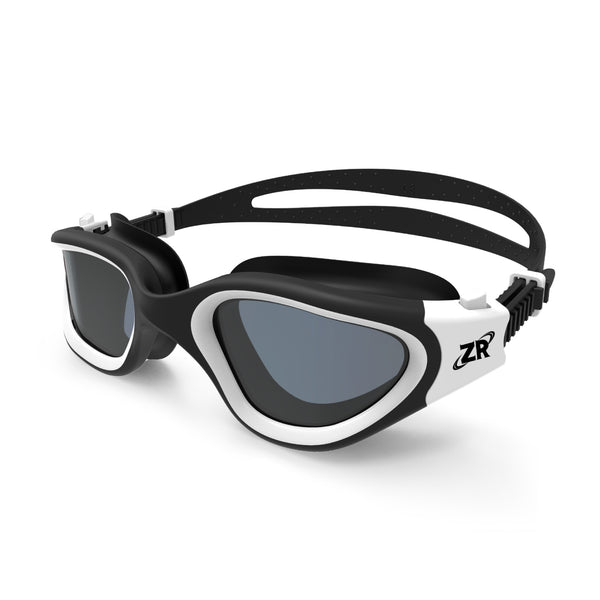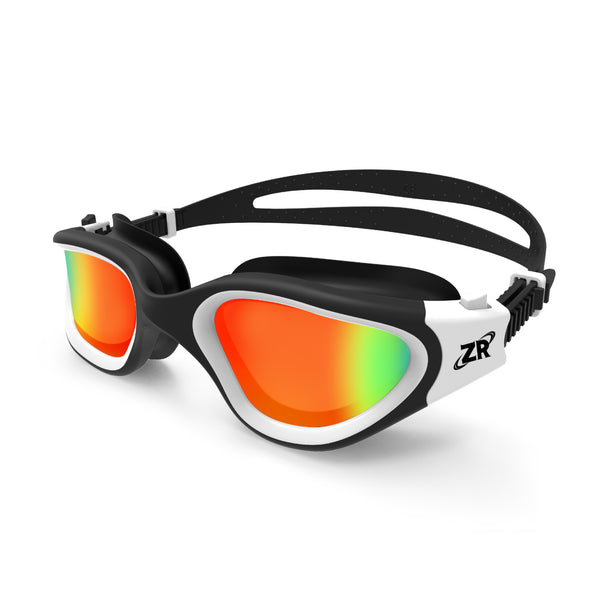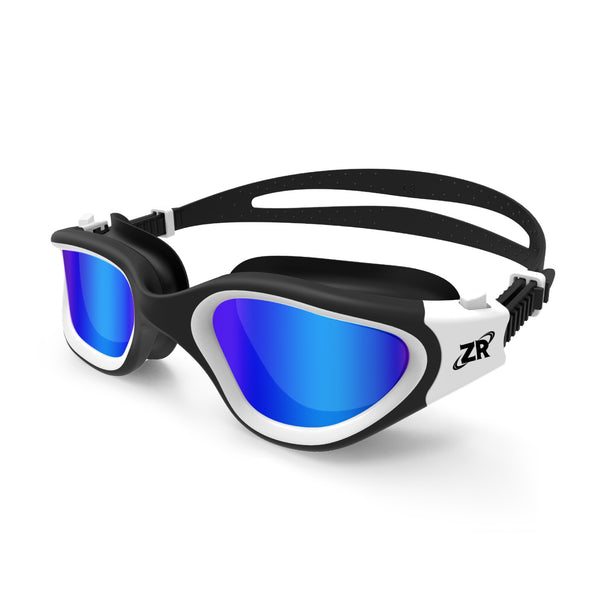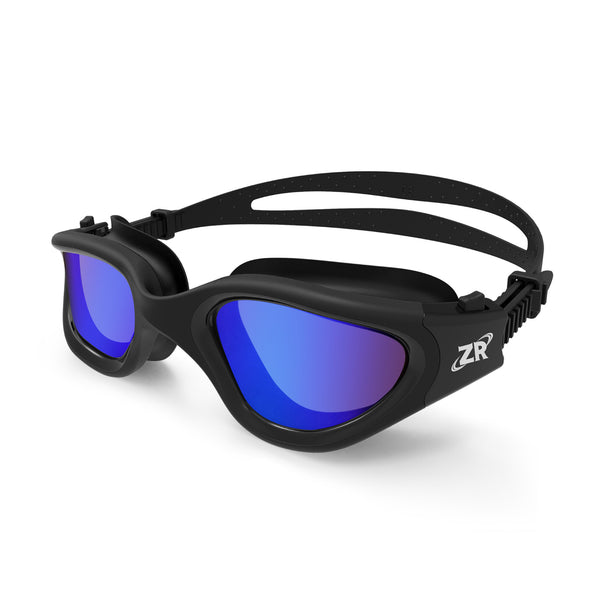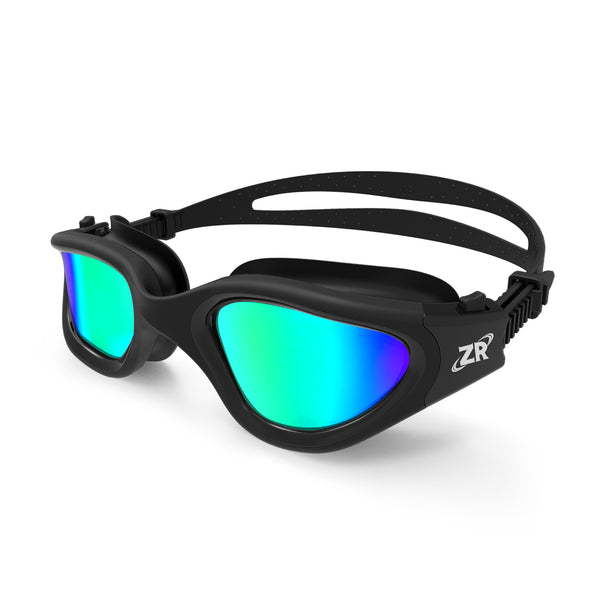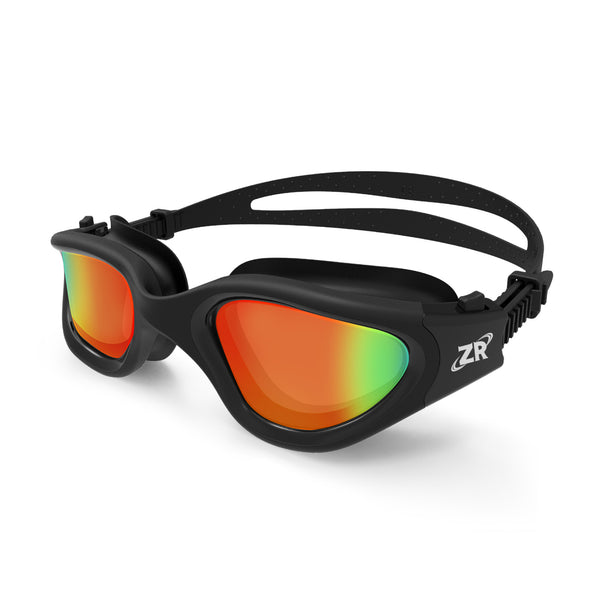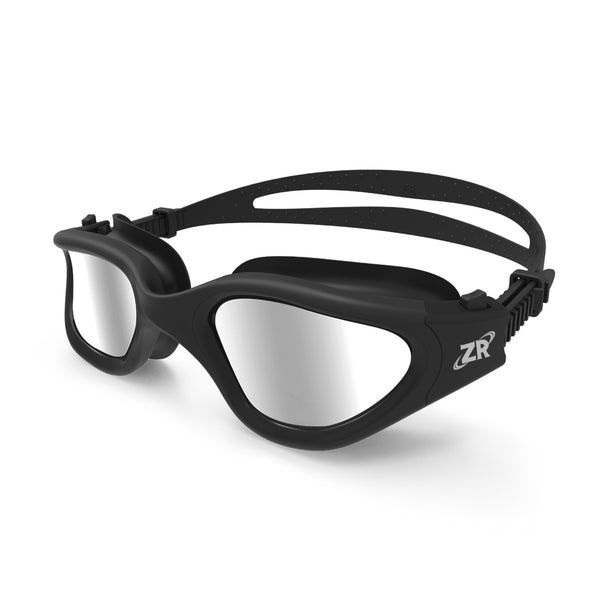 Materials
PC Lens
Silicone Gasket
TPR Nose Bridge
Silicone Head Strap
Shipping & Returns
For any questions, please contact support@zionor.com and we provide your more detailed information.
Care Instructions
1. Because of the particularity of lens, please do not wipe the lens with anything. If the lens are dirty, please rinse with clean water and keep them air-dried naturally.
2. Do not use soap or detergent with strong chemicals, use a mild liquid soap or baby shampoo to clean your swimming goggles.
3. Avoid placing them in direct sunlight or hot water as this may cause the rubber to melt or screen to crack.
4. Storing your swimming goggles in their protective case prevents scratches and exposure to outside elements.
Reviews
(1)